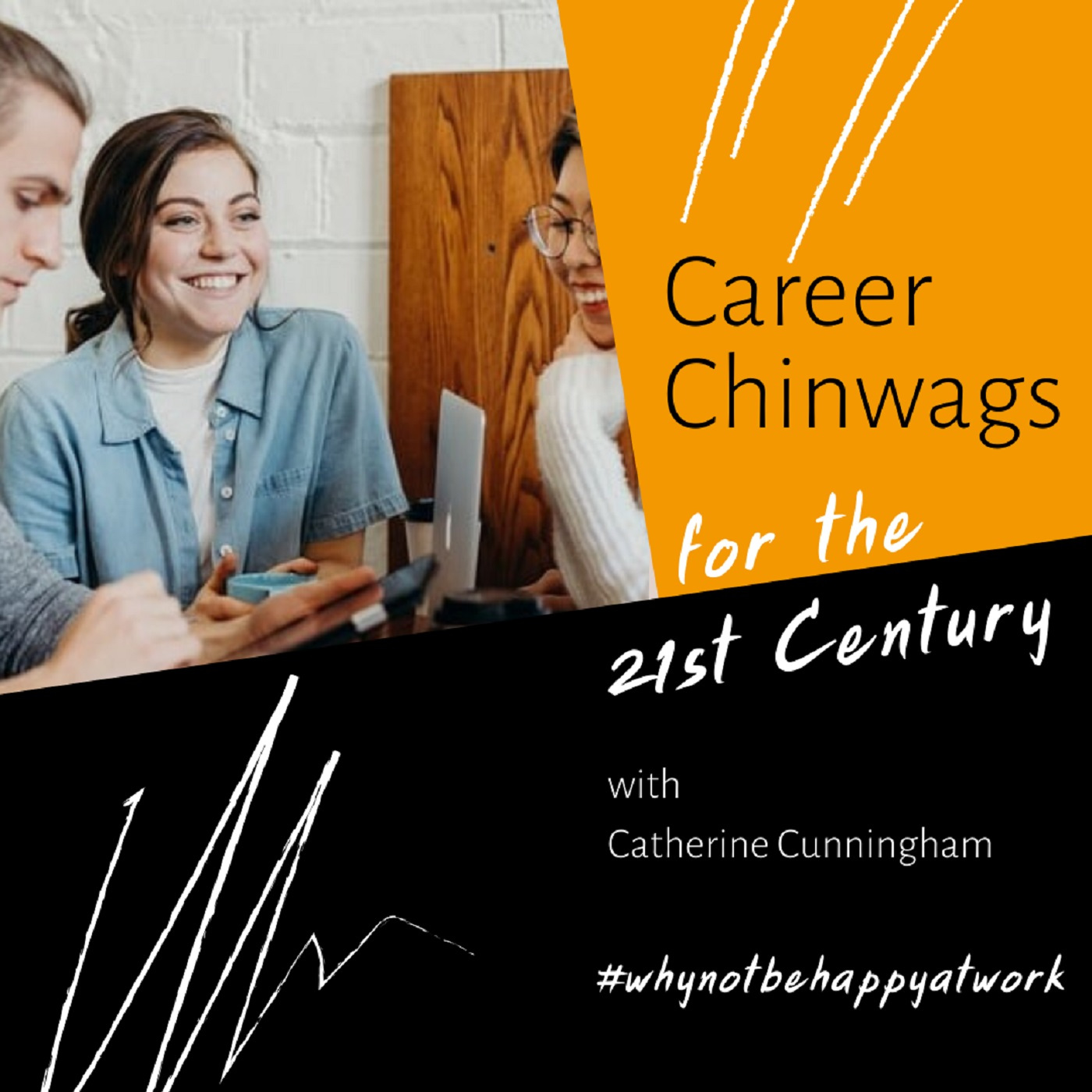 Catherine Cunningham is one of Australia's leading career specialists. She is the author of 'My Career Rules: Recipes to Crack the Career Code in 21st Century Australia'. Catherine takes a deep dive into all aspects of career happiness. This podcast is full of practical yet strategic tips to help you manage your career so that you are happier at work. Catherine's hashtag expresses her philosophy ... #whynotbehappyatwork.
Episodes
Monday Jul 05, 2021
Monday Jul 05, 2021
Don't ruin your job prospects at the last minute by failing to consider your referees.
In Episode 25 of Career Chinwags for the 21st Century Catherine offers 10 tips to help keep your referees on track during this final and important stage of the job search.