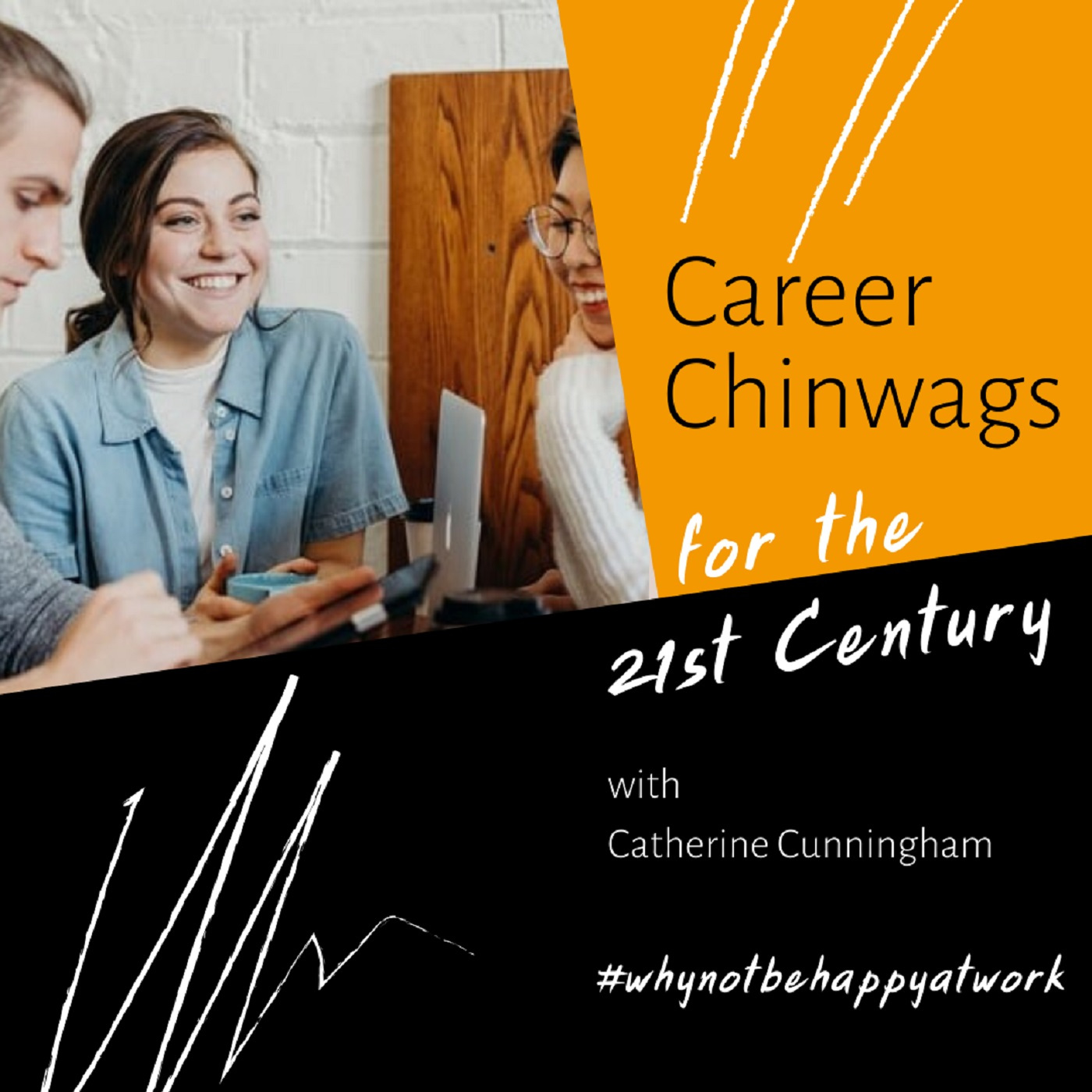 Catherine Cunningham is one of Australia's leading career specialists. She is the author of 'My Career Rules: Recipes to Crack the Career Code in 21st Century Australia'. Catherine takes a deep dive into all aspects of career happiness. This podcast is full of practical yet strategic tips to help you manage your career so that you are happier at work. Catherine's hashtag expresses her philosophy ... #whynotbehappyatwork.
Episodes
Monday Oct 19, 2020
Monday Oct 19, 2020
Do you get at least one phone call a year from someone asking you to come work for them?
We all know and probably envy people who regularly get poached from their current role by another employer.  What these people are doing is reaping the reward for their ongoing Career Mastery. Perhaps without realising it, they behave as if they are a business – in career terms, it's called "Me Ltd".
In this Podcast Episode, Catherine introduces this concept of 'Me Ltd". She covers 2 areas – how to excel in the workplace and how to create a persuasive career marketing kit.