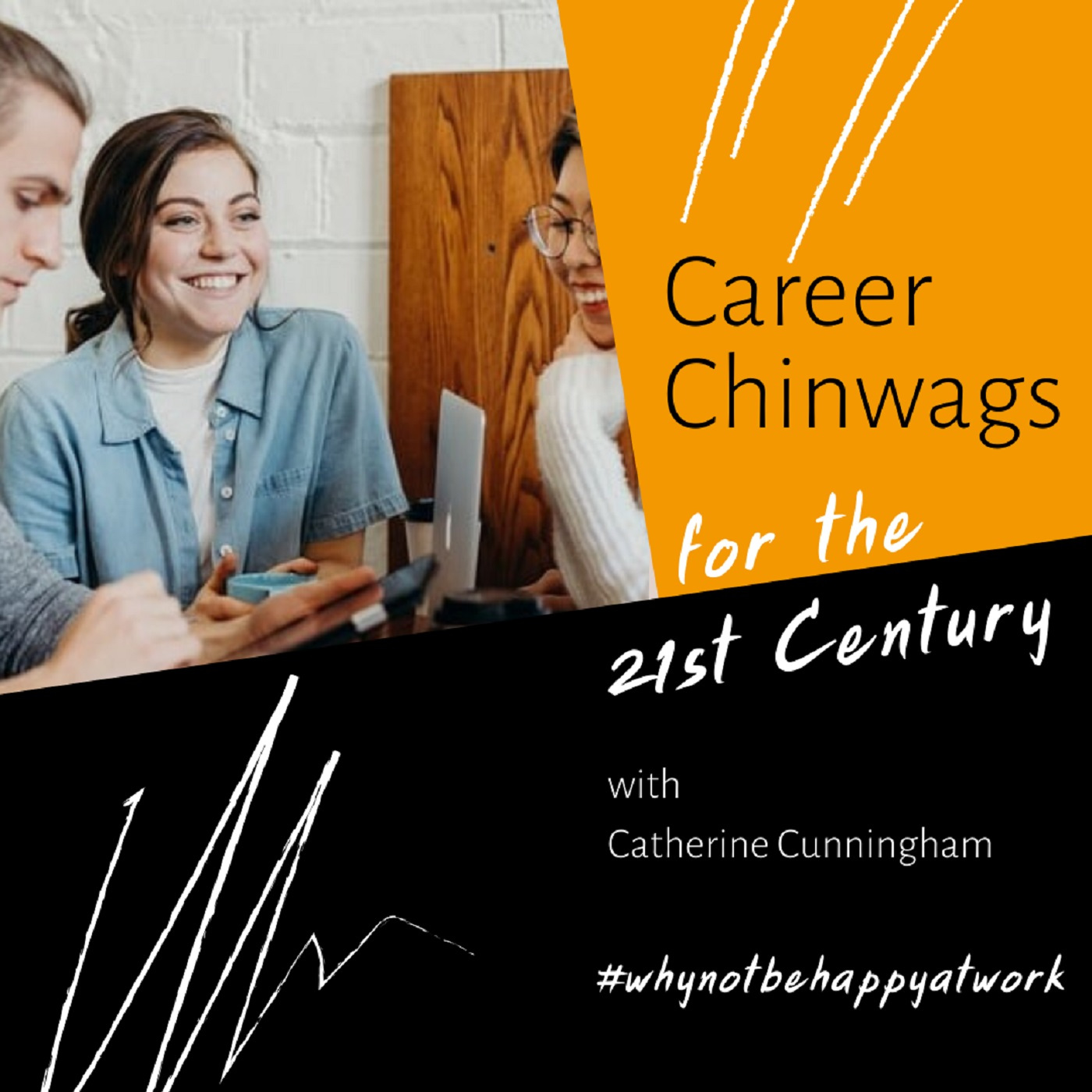 Catherine Cunningham is one of Australia's leading career specialists. She is the author of 'My Career Rules: Recipes to Crack the Career Code in 21st Century Australia'. Catherine takes a deep dive into all aspects of career happiness. This podcast is full of practical yet strategic tips to help you manage your career so that you are happier at work. Catherine's hashtag expresses her philosophy ... #whynotbehappyatwork.
Episodes
Monday Dec 14, 2020
Monday Dec 14, 2020
Christmas time...end of year celebrations...there is always so much happening in December. It's important though, to take some time out to consider your career happiness. Are you actually happy with your job?
In Episode 13 of Career Chinwags for the 21st Century, Catherine talks through 3 'brickbats' that could be holding you back from finding happiness in your job. She then moves onto the 'bouquets', providing 3 examples of how doing it right can lead you to your dream job.