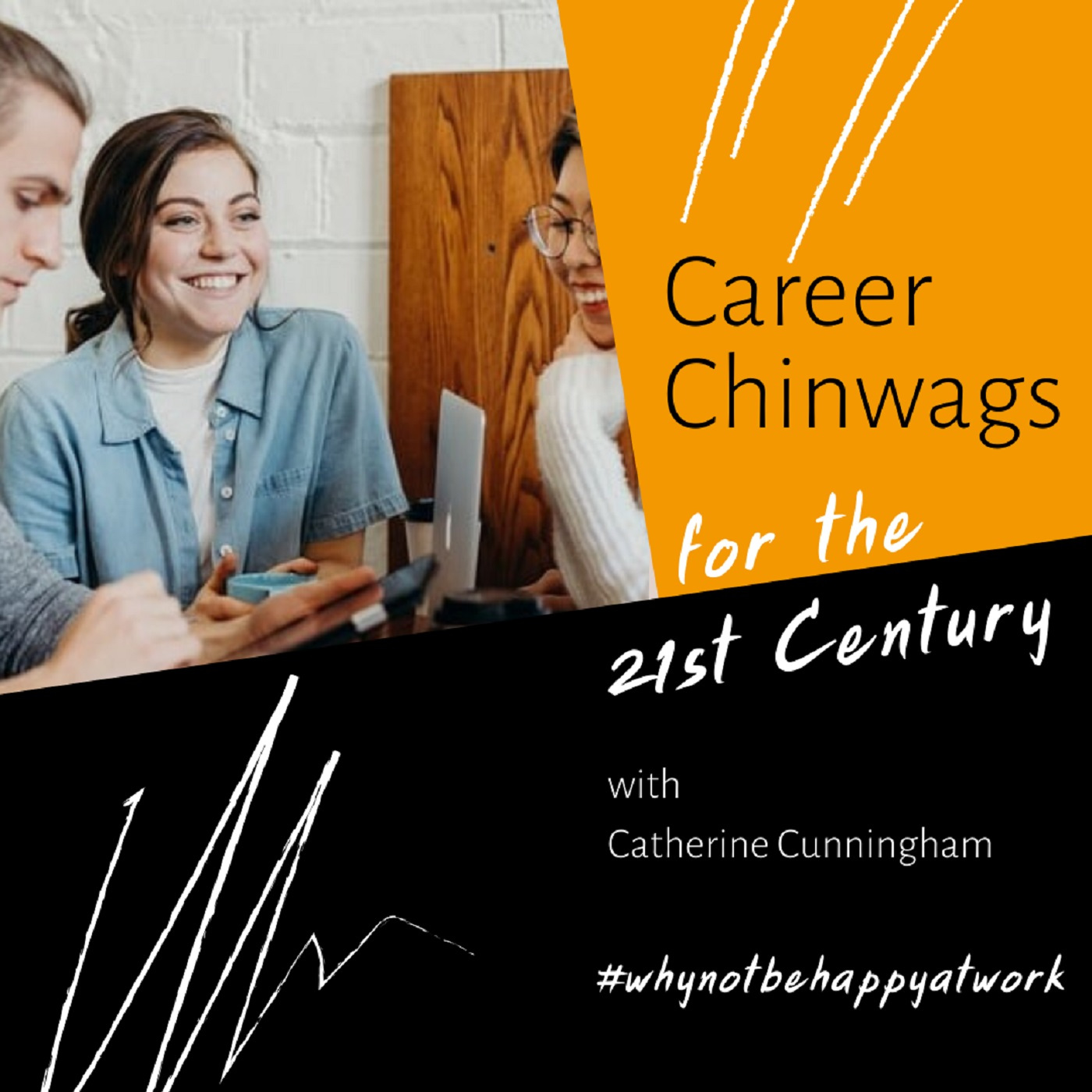 Catherine Cunningham is one of Australia's leading career specialists. She is the author of 'My Career Rules: Recipes to Crack the Career Code in 21st Century Australia'. Catherine takes a deep dive into all aspects of career happiness. This podcast is full of practical yet strategic tips to help you manage your career so that you are happier at work. Catherine's hashtag expresses her philosophy ... #whynotbehappyatwork.
Episodes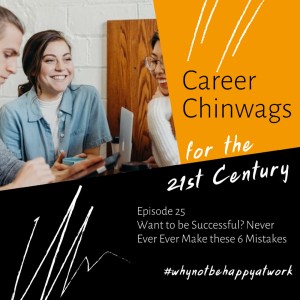 Monday Jun 14, 2021
Monday Jun 14, 2021
Think you're too astute to make career errors? Technical blunders, lack of thought, unhelpful mindsets – any one of these can derail your career prospects.
In Episode 25 of Career Chinwags for the 21st Century Catherine tackles 6 mistakes that could be hindering your career. She offers tips to help you correct them and to help you get your career back on track!